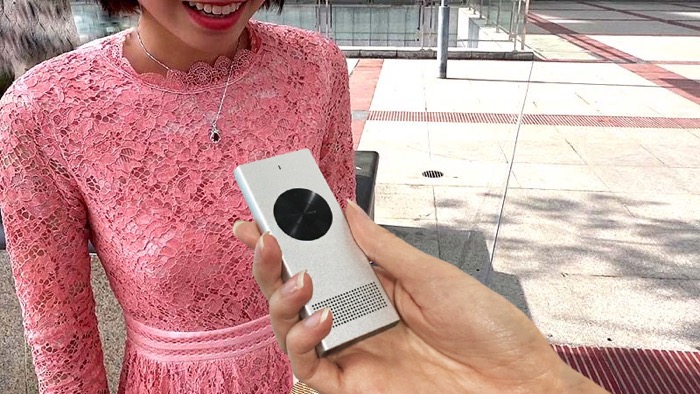 Small and portable: tiny but very powerful translation tool that will fit in your pocket.
Multiple languages: Enence translator enables you to communicate in over 40 languages.
Long-lasting battery: Instant Translator comes with a USB cord and has up to 4 days lasting battery life.
Instant translation: Enence has a 1.5s reaction, so you'll get your language translation on the spot.
Versatile: this tiny device is great for travelling abroad or business meetings when you're in need to communicate in foreign language.
Two-way communication: Enence will not only translate foreign language into yours, but will also translate your language into theirs.